This script will rename the files of the selected tracks (or the files of the tracks in the selected playlist) with a filename pattern that is formulated using the tracks' tag data. Optionally, export a copy of the files to a chosen location and rename the files in that location.
For OS 10.7 or later. Previous PPC-era version available by direct download link in the "Info" section below.
Action shot:
The main window and Preview window. Clicking the "?" button displays a Help window listing available track properties that can be used.
Latest version:

Handles instances of literal brackets
Adds [play order] property which will provide the index of the track in its selected order
Other minor tweaks for compatibility with OS X 10.9
December 20, 2013

Info:
Popular Now
Set the Plays of selected tracks.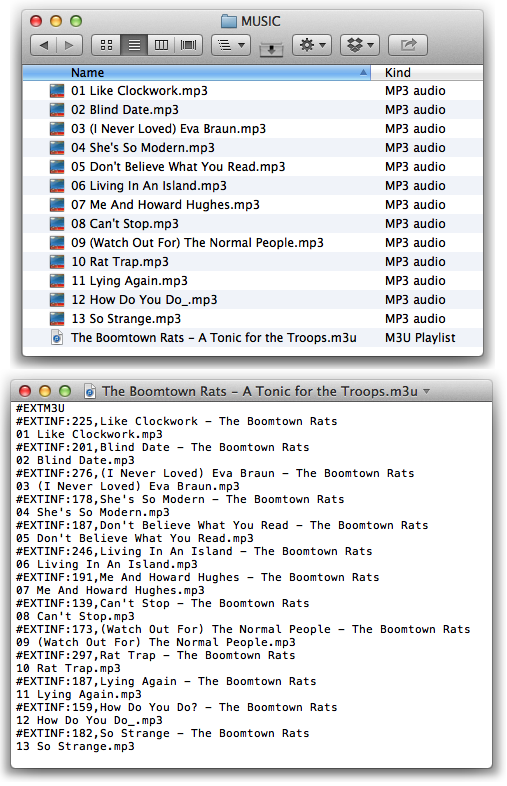 Copy files of selected tracks or playlist to new location with M3U file referencing them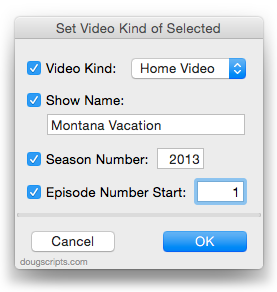 Download selected media from a web page in Safari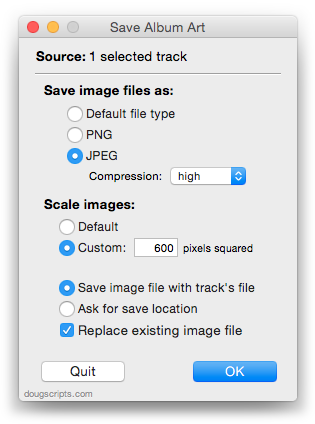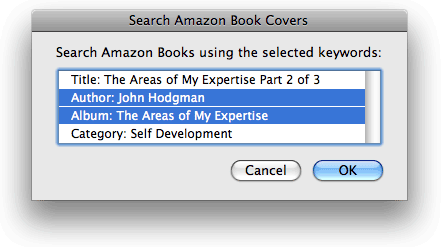 10 Most Recently Added: