This script copies the lyrics from the Lyrics tag--if they exist--of the currently playing track, or if no track is playing, the selected track(s), to a new TextEdit document. Requires iTunes 5 or better.
(Note: In order to launch this PowerPC-era script on an Intel machine, it must first be opened and then saved using AppleScript Editor, which is located in your /Applications/Utilities/ folder. More information is here.)
Popular Now
Exports and then re-imports selected tracks' artwork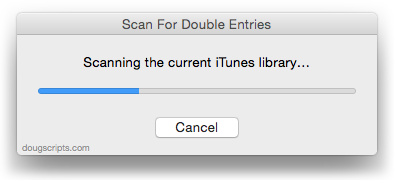 Locates pairs of track entries pointing to the same file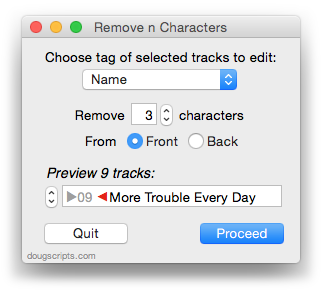 Set the Plays of selected tracks.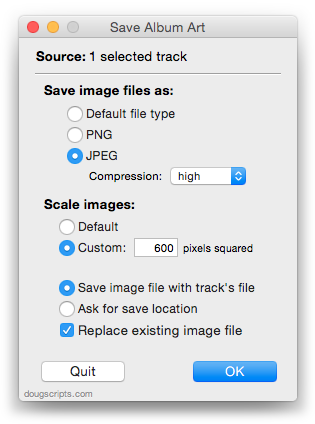 10 Most Recently Added: