Obligatory warning: This script has been designated as a "Retro Script" and there is no guarantee that it will function as described with modern versions of iTunes and OS X and may even corrupt or destroy data.
Delete the artwork from all (or just selected) tracks in the selected playlist.

Designated as a Retro Script because: iTunes multi-edit function can clear artwork from selected tracks.
(Note: In order to launch this PowerPC-era script on an Intel machine, it must first be opened and then saved using AppleScript Editor, which is located in your /Applications/Utilities/ folder. More information is here.)
Latest version:

Info:
Popular Now
Set the Plays of selected tracks.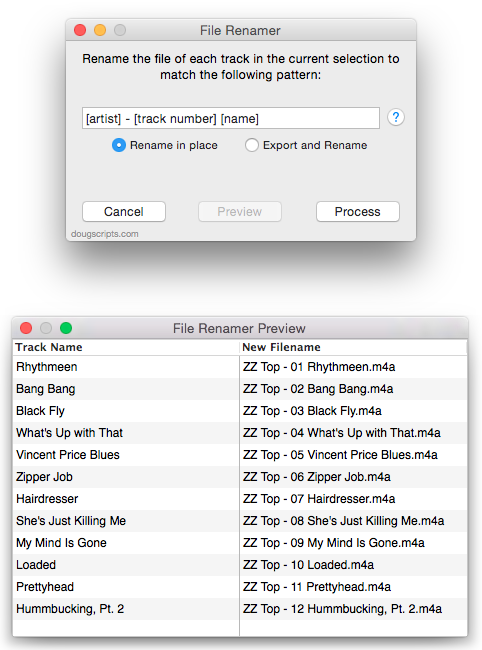 Use tag data to formulate new file name for selected tracks' files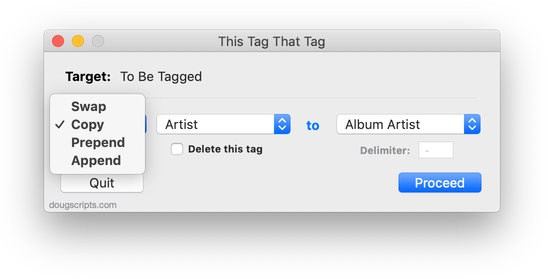 Applet assists with swapping, copying, appending data between track tags
Re-associate batch of dead tracks with files from selected folder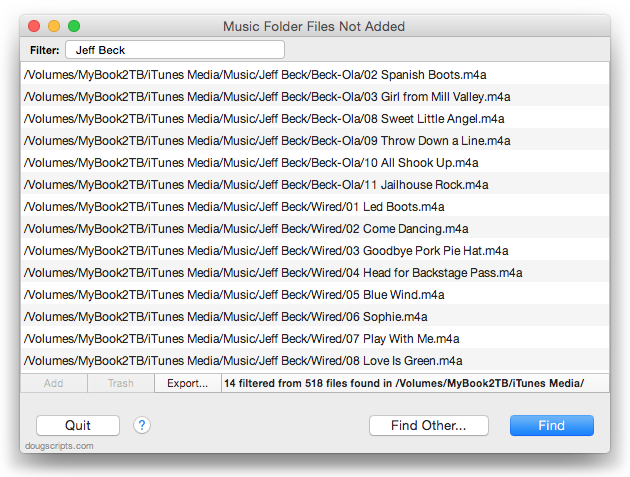 10 Most Recently Added: